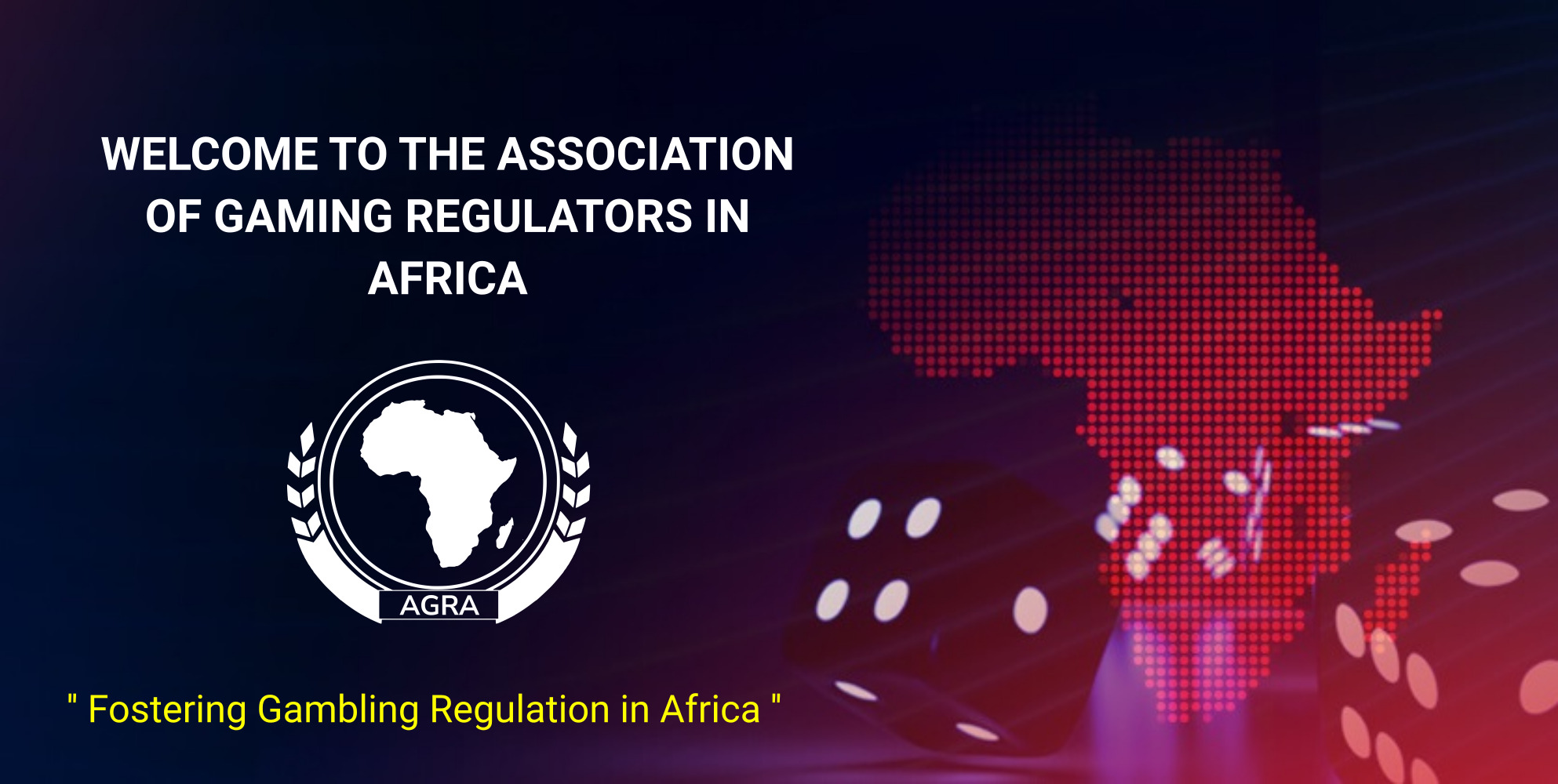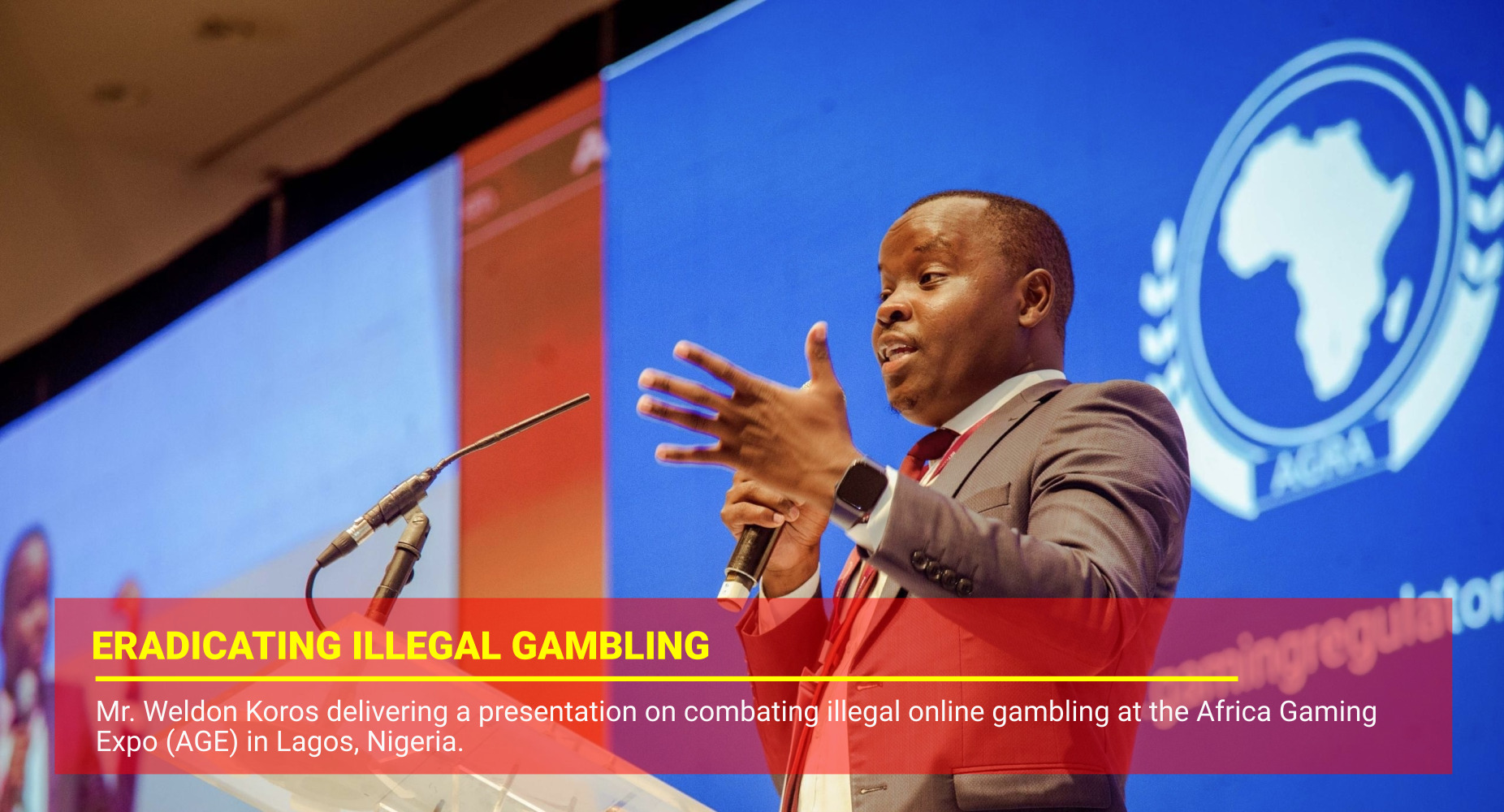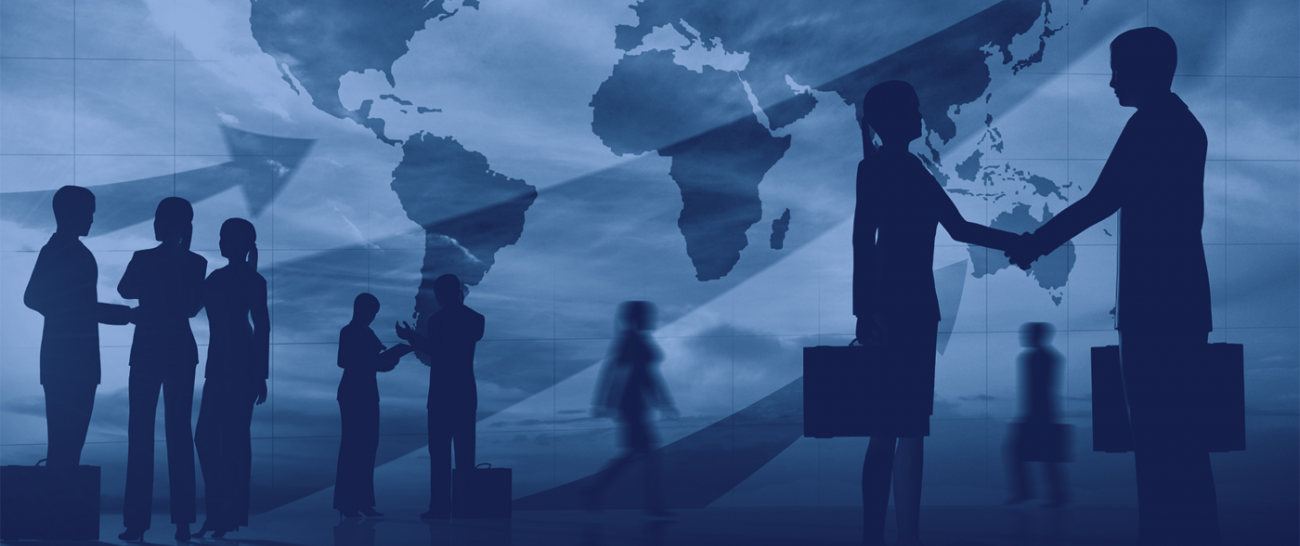 Slide 1
WELCOME TO THE ASSOCIATION OF
GAMING REGULATORS IN AFRICA

Slide 3

MEMBERSHIP
Membership to the Association is open to all legal entities that license and regulate gambling on the African continent.
The Association of Gaming Regulators in Africa is an organization that brings together agencies that regulate gambling activities in Africa. Our mission is to foster cooperation and promote the development of gambling regulation in Africa.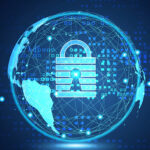 TESTING AND CERTIFICATION
We conduct testing and certification of online gambling software and systems in Africa to ensure fairness, player protection and regulatory compliance.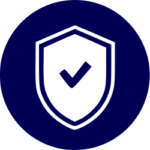 We ensure adherence to responsible gambling principles that requires operators to provide players not only with warnings and links to resources that can help with problem gambling, but also practical tools to control their gaming experience.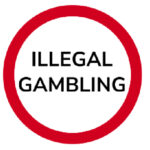 We aim to address the pervasive illegal gambling taking place across Africa. Combating illegal gambling is of significant benefit to our members since the presence of black-market impacts upon the reputation of the industry as a whole.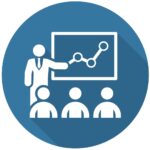 We design and deliver training programs for the gambling sector aimed at strengthening player protection standards and protect consumers from gambling related harm
One of the key objectives of the Association is to promote a sustainable gambling sector in Africa where consumers can enjoy a safe online gambling experience . To support this, we have developed an ambitious set of industry standards to complement the many different and stringent licensing requirements in the African countries.
Subscribe to our Newsletter
Elit tellus, luctus nec ullamcorper mattis, pulvinar dapibus leo.